In addition to post-war Rolls-Royces and Bentleys until the beginning of 2000, BRABO is now also specialized in the modern generational Rolls-Royces and Bentleys. Think of Bentleys as Continental GT, GTC, Flying Spur, Mulsanne, Brooklands etc. Or Rolls-Royces such as Phantom, Dawn, Ghost, Wraith etc.
Reading and Learning
Our special expertise is what distinguishes us from other garages. We use the official dealer diagnostic software and have the appropriate certification, often not present at other companies, to professionally handle any vehicle. It is not simply reading out malfunctions, but also learning new keys or adjusting the software in the computer modules (flashing). This software is increasingly required to perform technical maintenance. BRABO has it.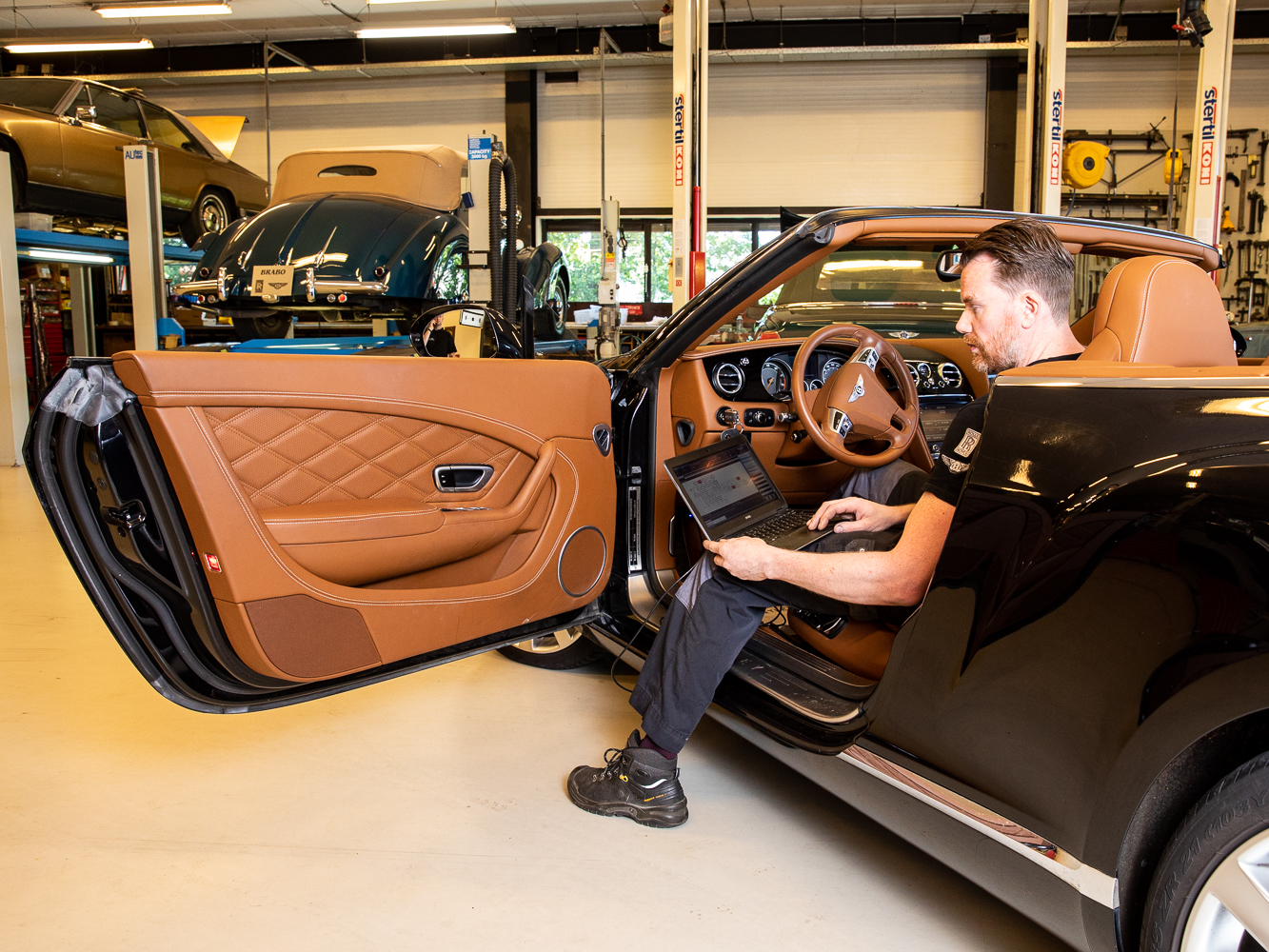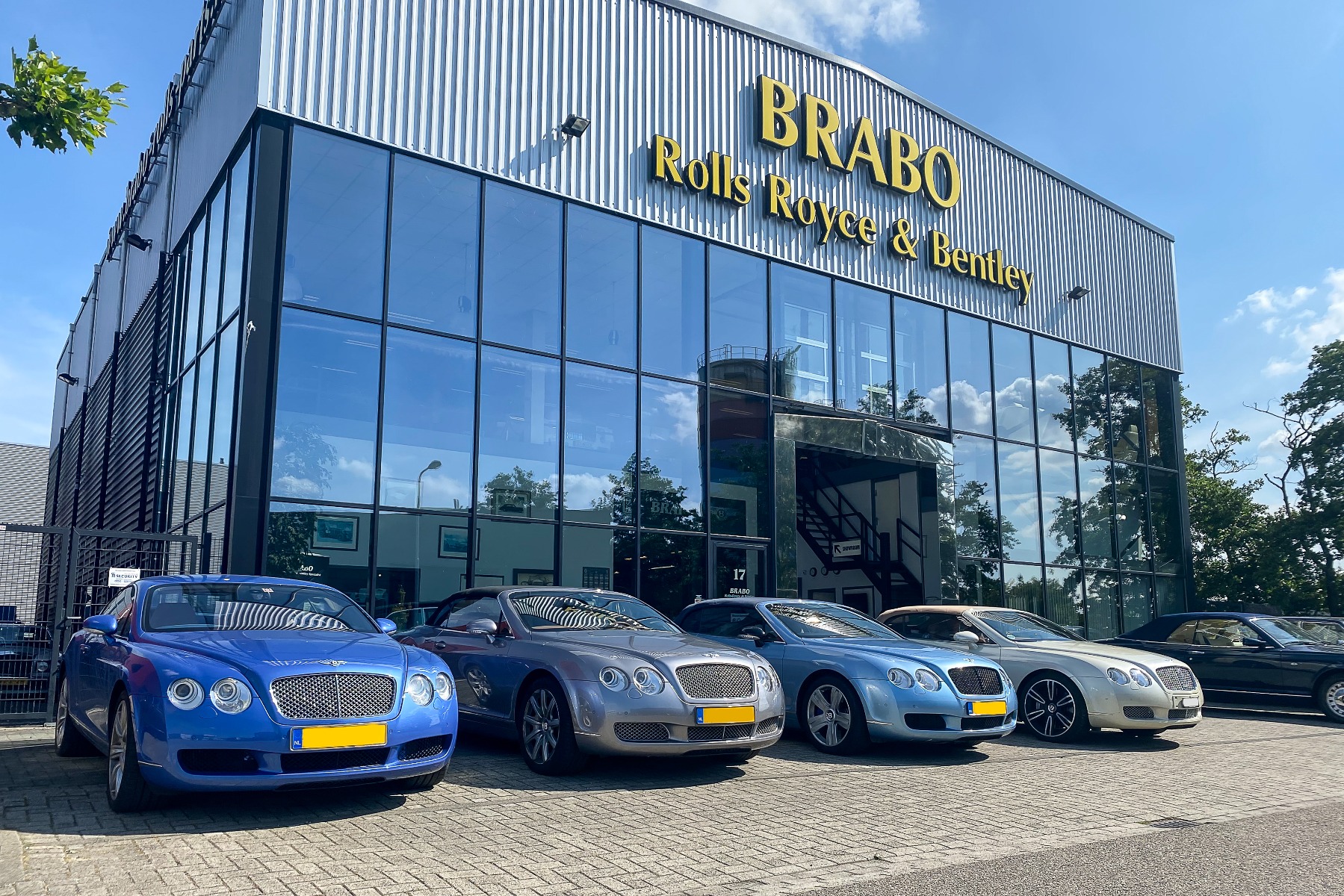 Knowing through Purchase Inspection
An old car is still relatively 'honest' (smell, see, hear, feel). A modern car is different. With more modern cars, it is crucial to have a thorough inspection carried out. We are skilled in carrying out purchase inspections. We know what to pay attention to. We are aware of the latest developments when reading out all systems.
Modern cars have dozens of computers that precisely monitor and control all systems. Sometimes due to a weak battery, not all malfunctions are visible or perceptible to the driver but are registered into the vehicle's computer. It is also possible that a fault may have a deeper cause and as a result, it is sometimes necessary to remove the complete engine and bay. This would not be good news for any new owner but is relevant important information for any owner to know. Rest assured, technical repairs are no problem for the mechanics of BRABO.
Our purchase inspection is relevant for both buyer and selling party. To be acutely aware of the state of the car, which allows for a fair sale process.