Your partner for Rolls-Royce & Bentley
Welcome to BRABO.
Our mission is to keep your beloved car on the road affordably. Classic or modern: your Rolls-Royce or Bentley is in expert hands with BRABO.
BRABO is your partner for:
Oldtimers
BRABO is the right choice for your Rolls-Royce or Bentley. We are proud of our passion, together with the knowledge and skills of our technicians. Our workshop is where every enthusiast would love to get started straight away.
Youngtimers
BRABO has all the needed licenses and state-of-the-art hardware and software to get to "the heart of the matter" of the most modern Rolls-Royce or Bentley.
Treasure room full of parts
BRABO is your partner for the most diverse parts: original, OEM, alternative/BRABO, refurbished or used. Our webshop is one of the richest of its kind.
Feast for the eye
BRABO is situated in a sleek and modern commercial building, with a beautiful showroom above the workshop. A feast for the eyes of the true enthusiast. Feel free to come and have a look.
Experience counts
Cornelis van der Prijt was only 22 years old when he personally imported and restored his first classic from England. His son Dennis has continued his work since 1999. Together with a close-knit team of dedicated colleagues, he manages the result of nearly 50 years of unbridled effort and collectors spirit . Expertise, reliability, affordablility: welcome to BRABO.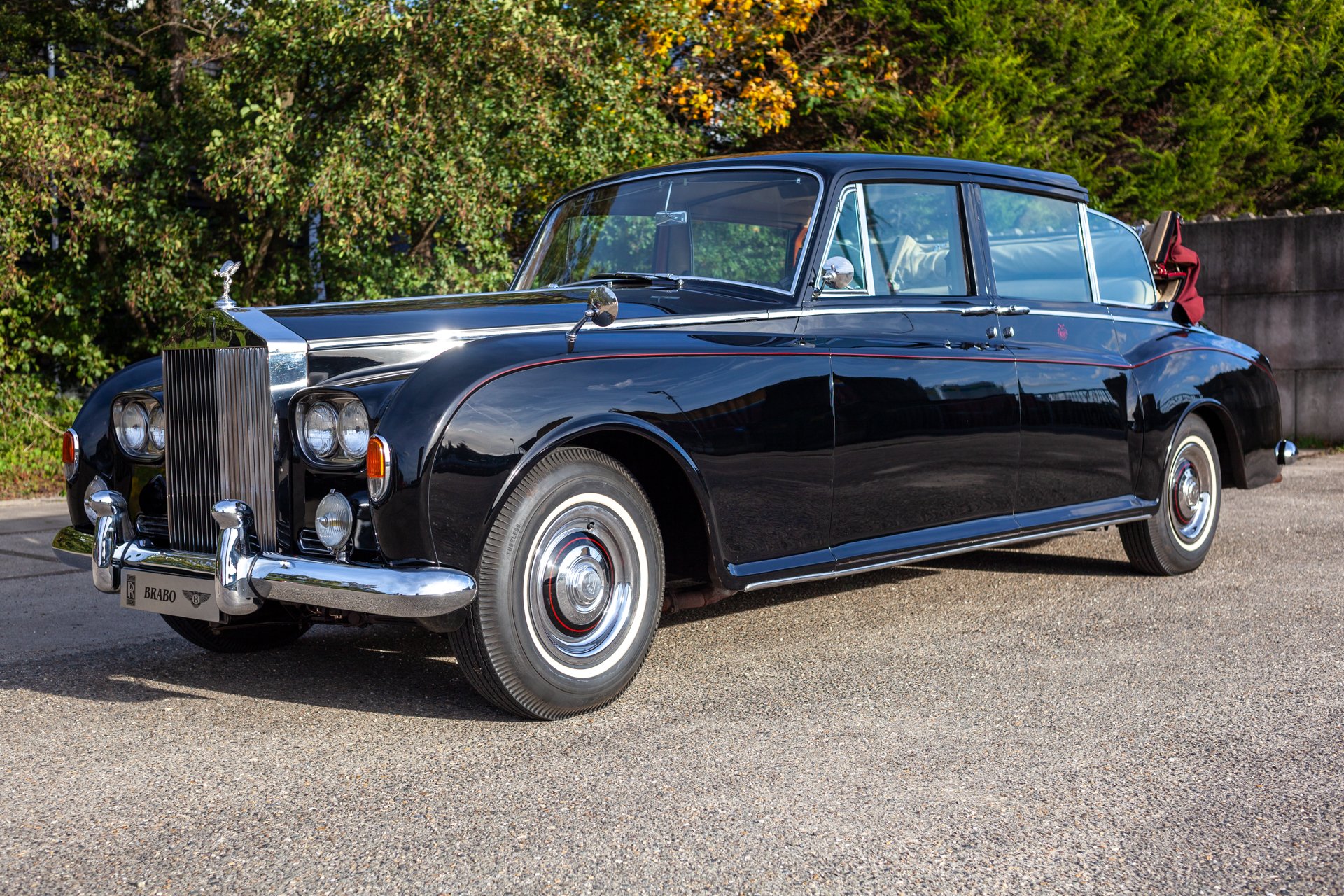 1960
Rolls-Royce Phantom V Landaulette RHD
Rolls-Royce Phantom V, 1960, RHD, 64019 miles. Finished in Black with a Bordeaux leather (front) and Beige leather (rear) interior. Glass division, occasional seats, footrests...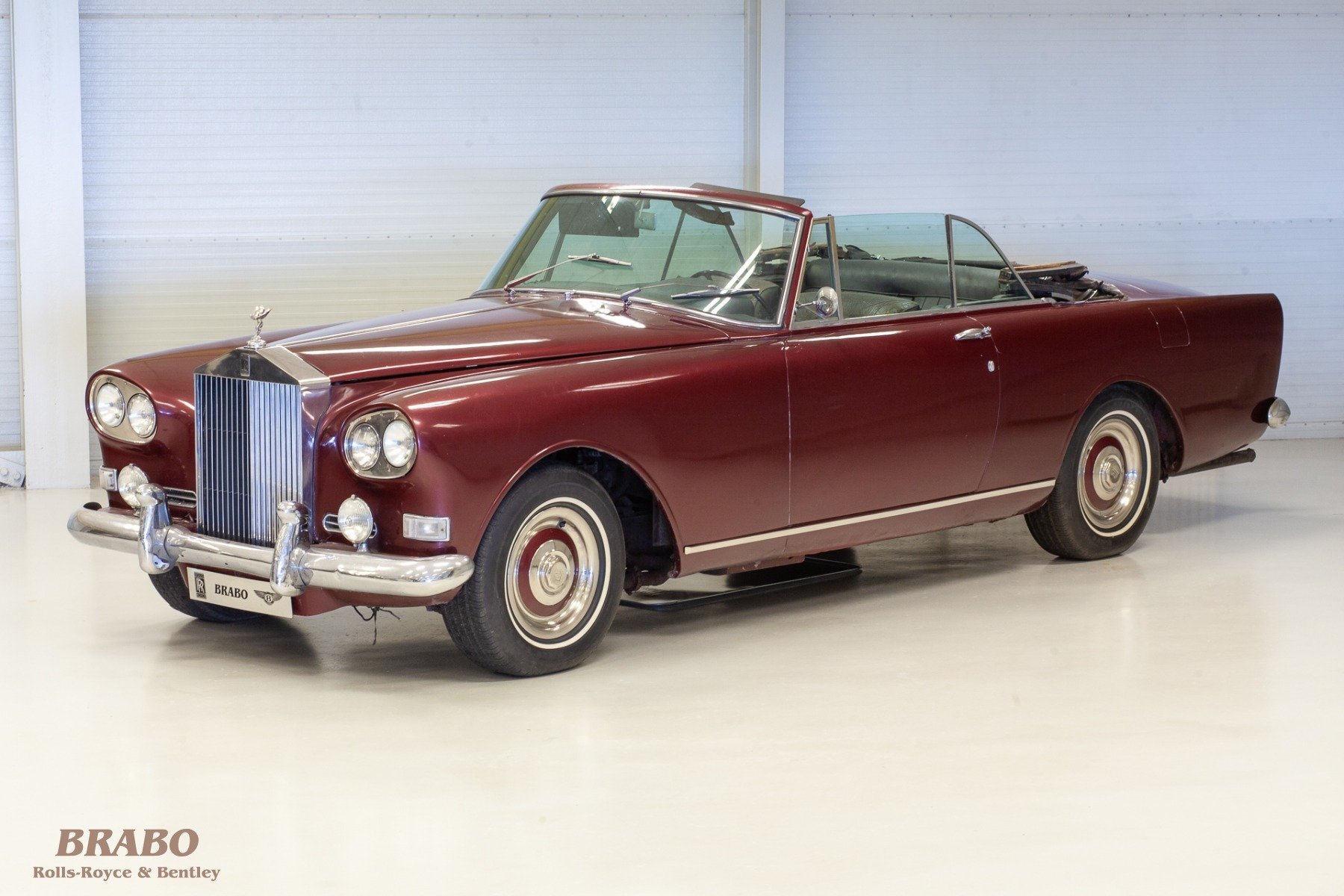 1964
Rolls-Royce Silver Cloud III MPW Drophead Coupé
Barnfind! Rolls-Royce Silver Cloud III MPW drophead coupé Chinese eye, 1964, LHD. Finished in Burgundy Red with a Black leather interior. Absolute original hard-to-find Left Hand Drive Rolls Royce Chinese eye...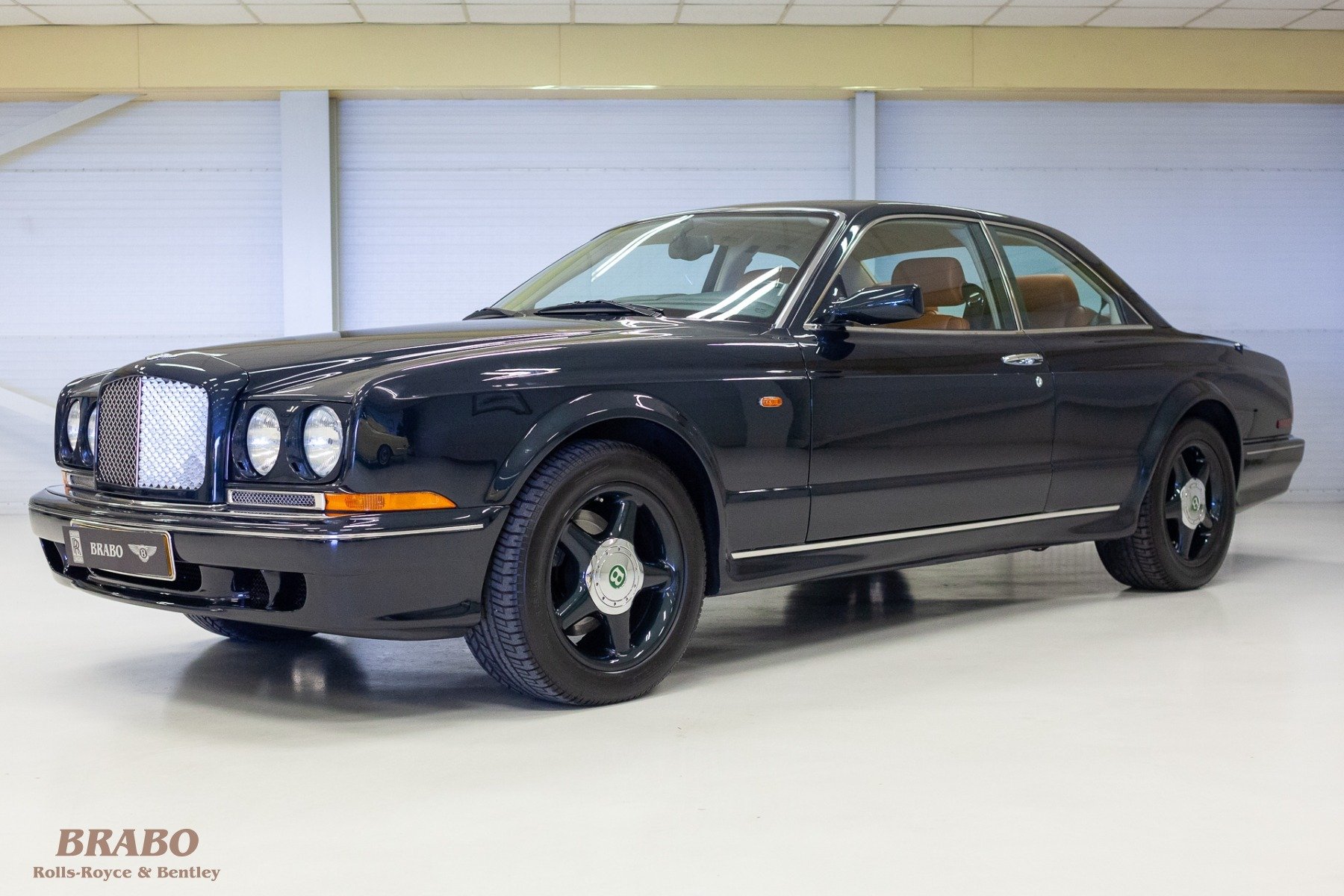 View all cars