FROM BARN-FIND TO EXCELLENT CONDITION
What once started as a hobby in an old barn with an old worn out Rolls-Royce and a growing number of vintage car frames waiting to be lovingly restored, today BRABO has a sleek business premises with a large showroom above our mechanical workshop. This is a candy store for any true lover of Rolls & Bentley.
All Kinds
We actively search the market for the vintage models with potential. From barn-find to excellent condition, we have an extensive range of vehicles in stock. Visit us, take a look around, dream away, make an appointment for a test drive.
Catalogue of sold cars
Over the past decades, we have bought and sold over 500 beautiful cars. We created a growing archive of all the Rolls-Royces and Bentleys that have adorned our showroom.
Browse through our virtual "Catalog of sold cars"!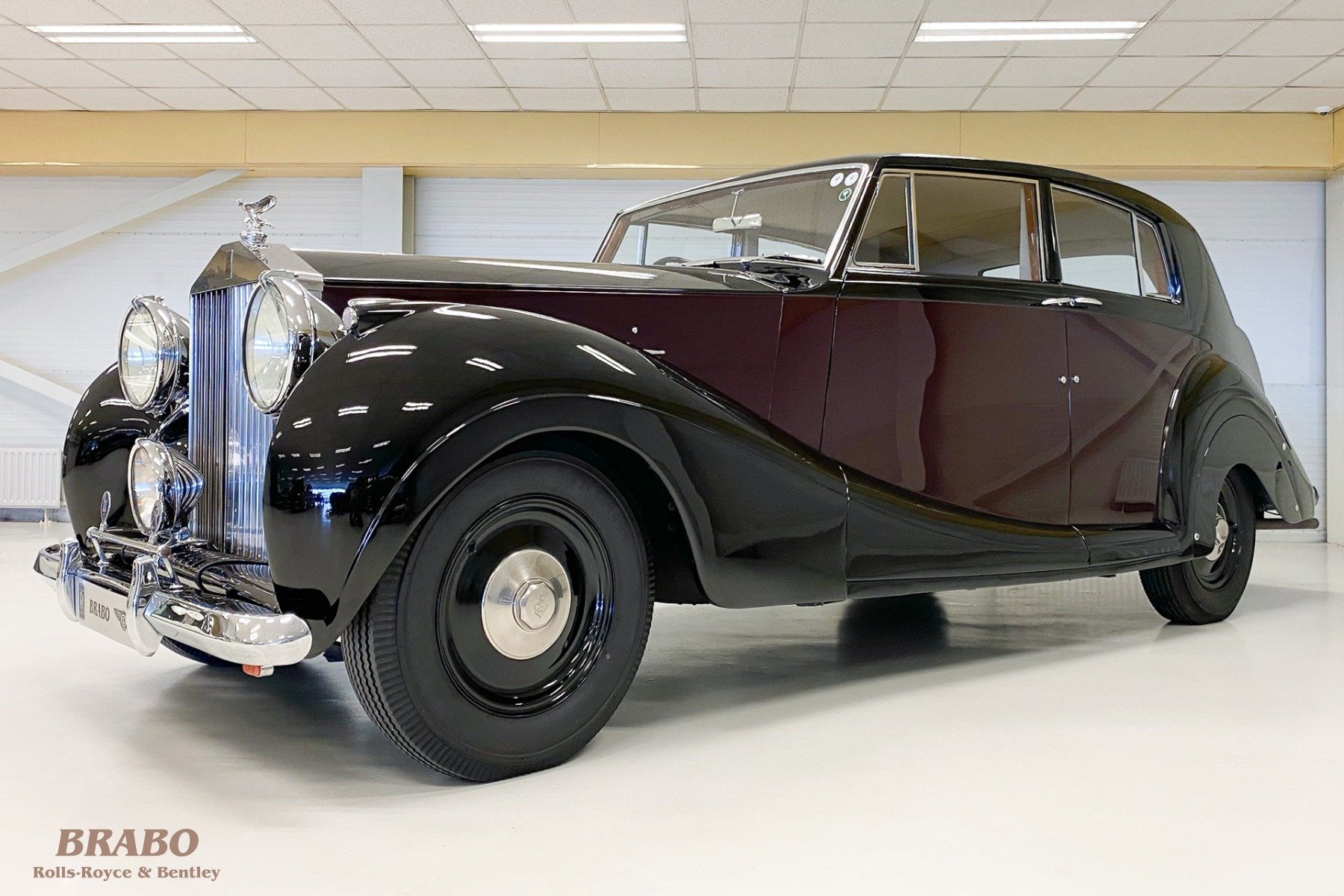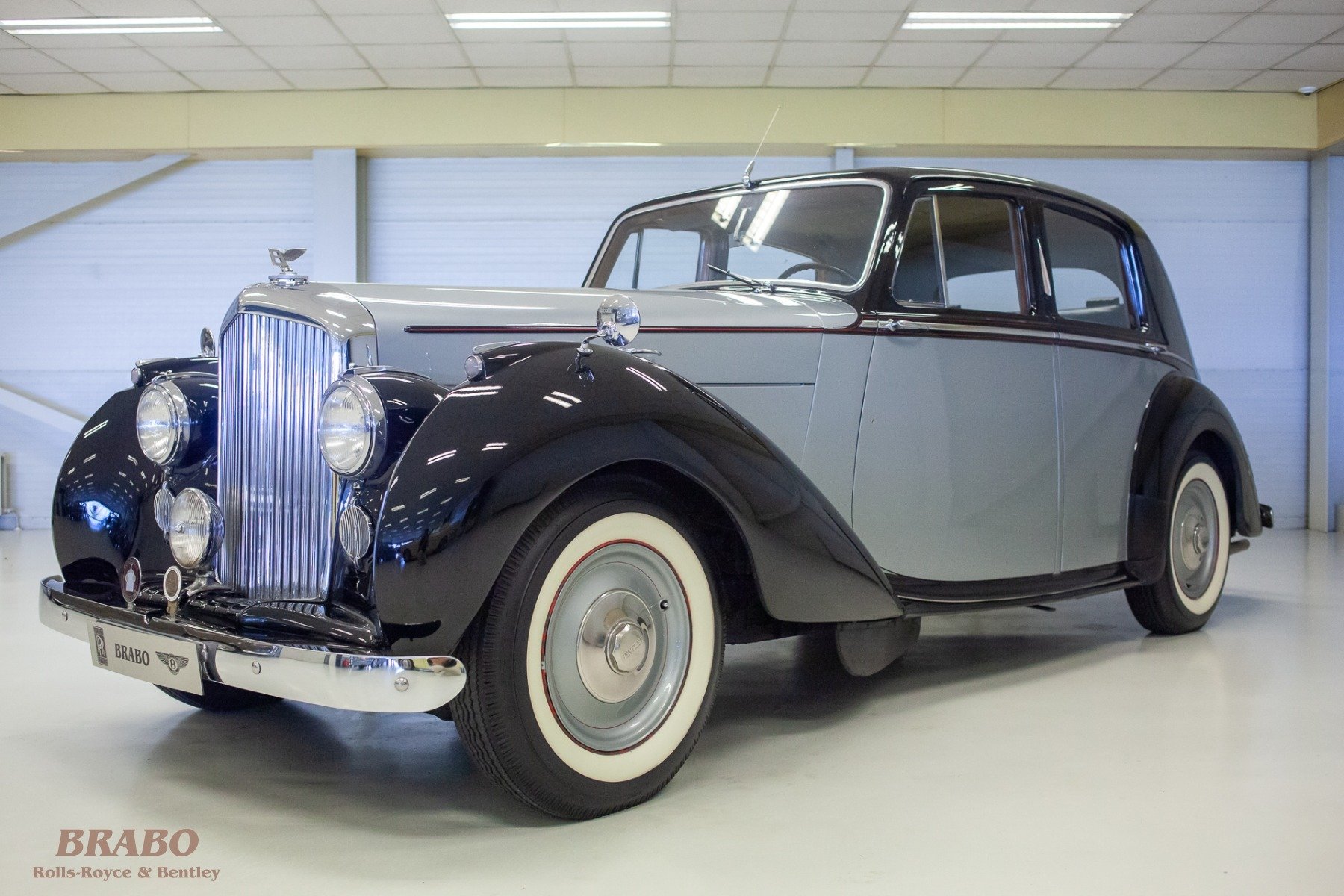 1952
Bentley Mark VI 1952
This car has been SOLD! Bentley Mark VI, 1952, 4.257 ltr, LHD, mathcing numbers. Finished in two tone Black over Grey with a Grey/Blue leather interior, engine overhauled....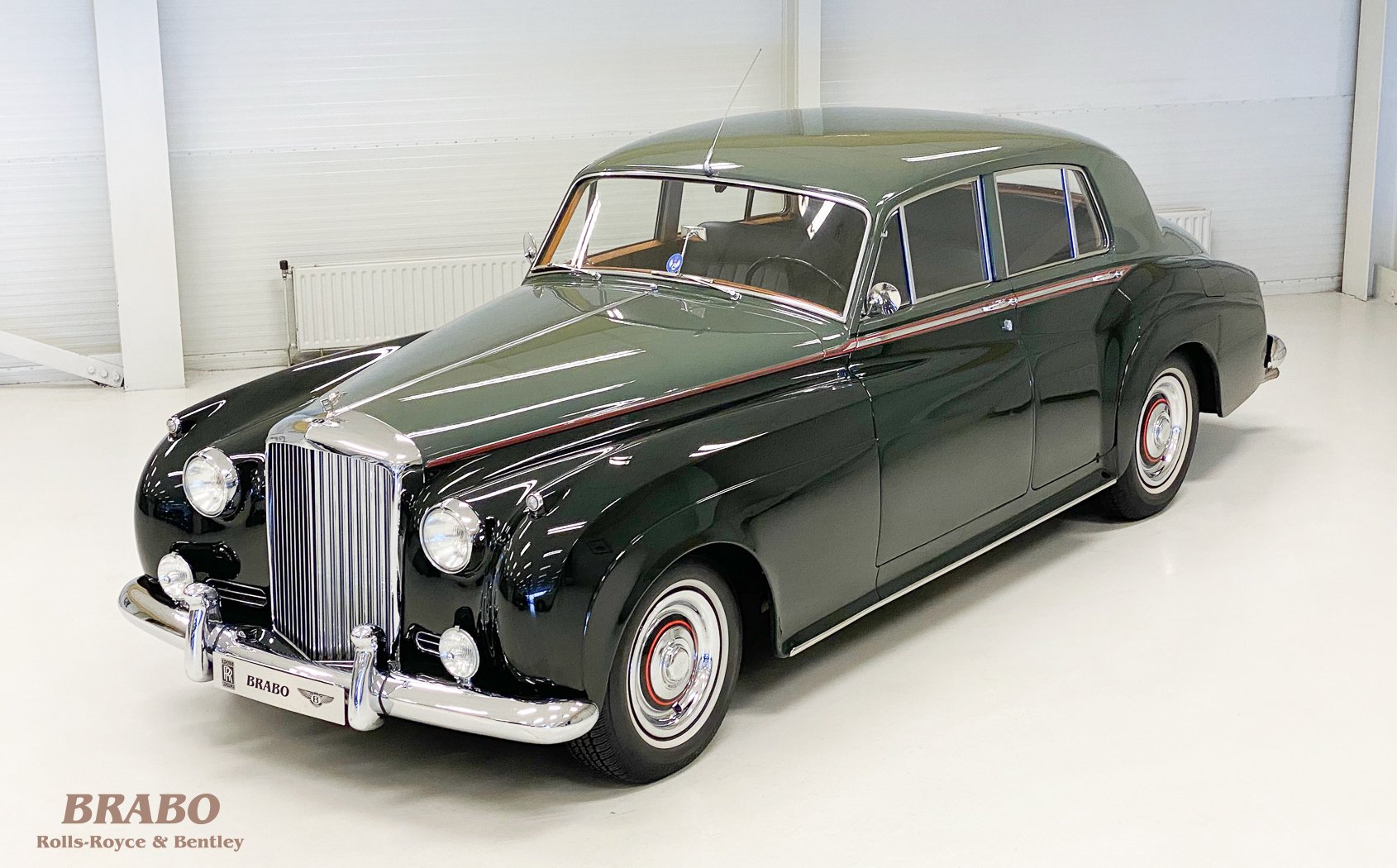 1959
Bentley S1 1959 left hand drive
This car has been SOLD! Bentley S1, 1959, LHD. 24700 miles. Finished in Smoke Green over Velvet Green with a Spruce leather interior....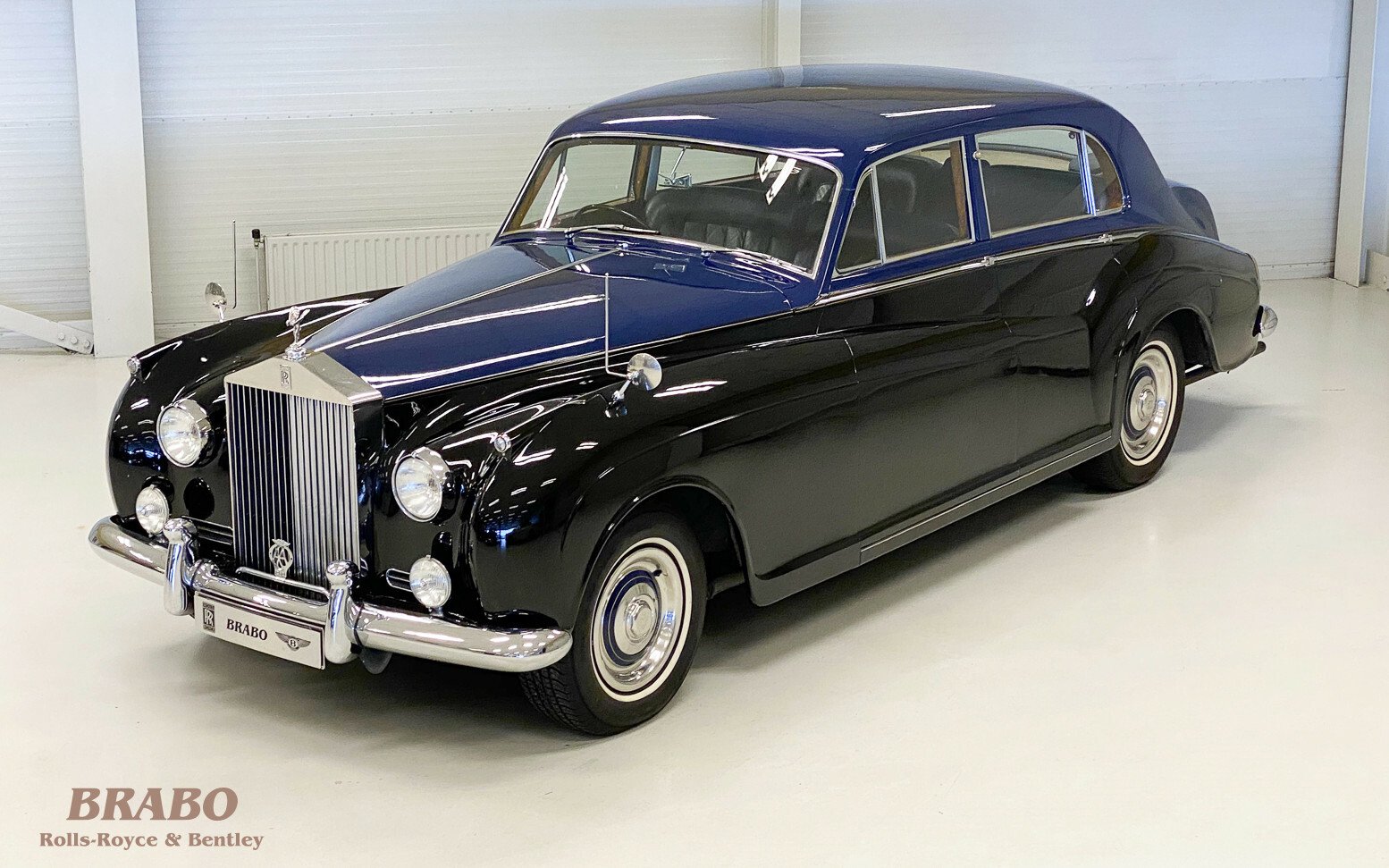 1962
Rolls-Royce Silver Cloud II James Young RHD
Rolls-Royce Silver Cloud II LWB, Baby Phantom by James Young, RHD, 1962. Finished two-tone blue over black with blue leather interior. Complete with power steering, electric windows and picnic tables with cocktail glasses...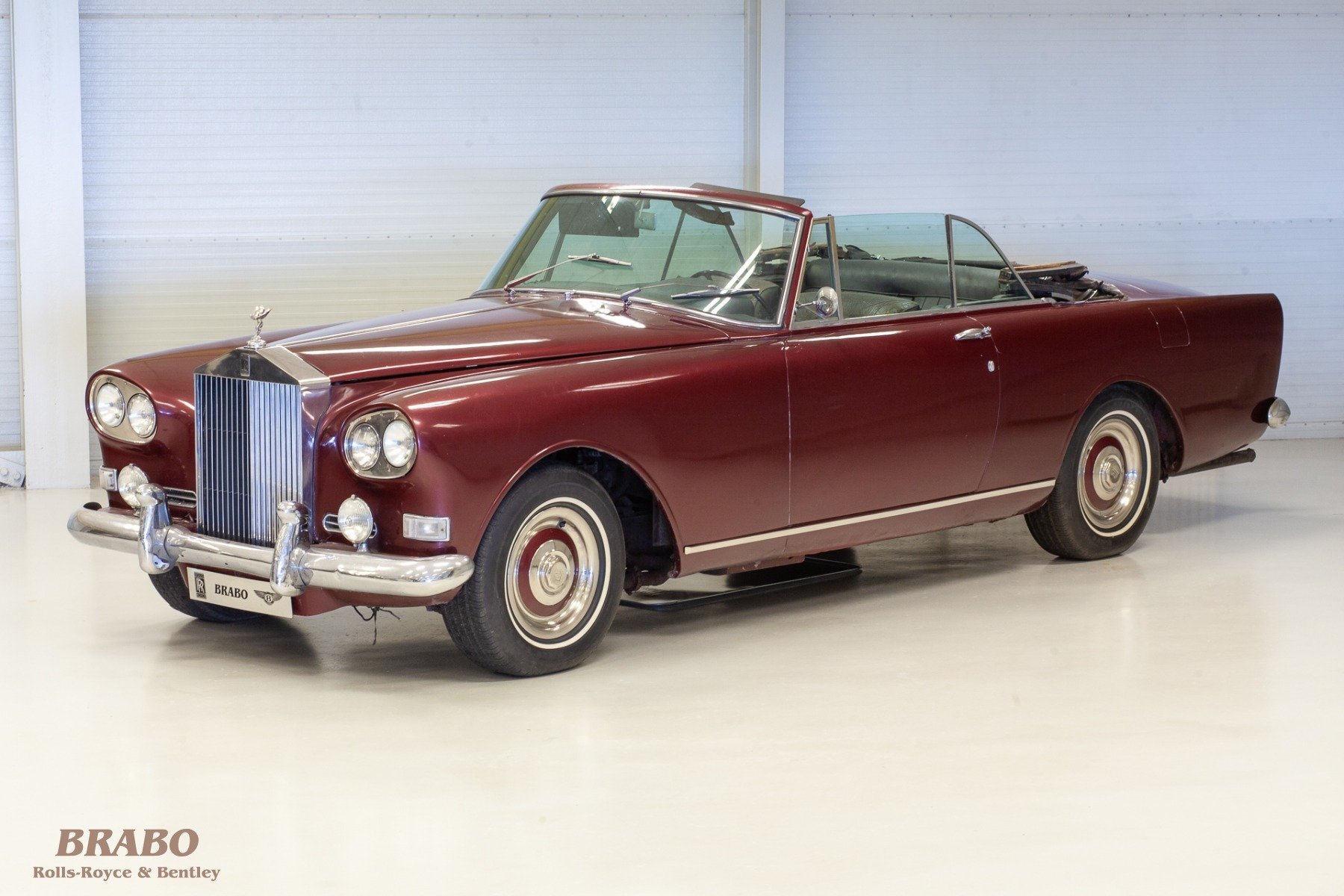 1964
Rolls-Royce Silver Cloud III MPW Drophead Coupé
Barnfind! Rolls-Royce Silver Cloud III MPW drophead coupé Chinese eye, 1964, LHD. Finished in Burgundy Red with a Black leather interior. Absolute original hard-to-find Left Hand Drive Rolls Royce Chinese eye...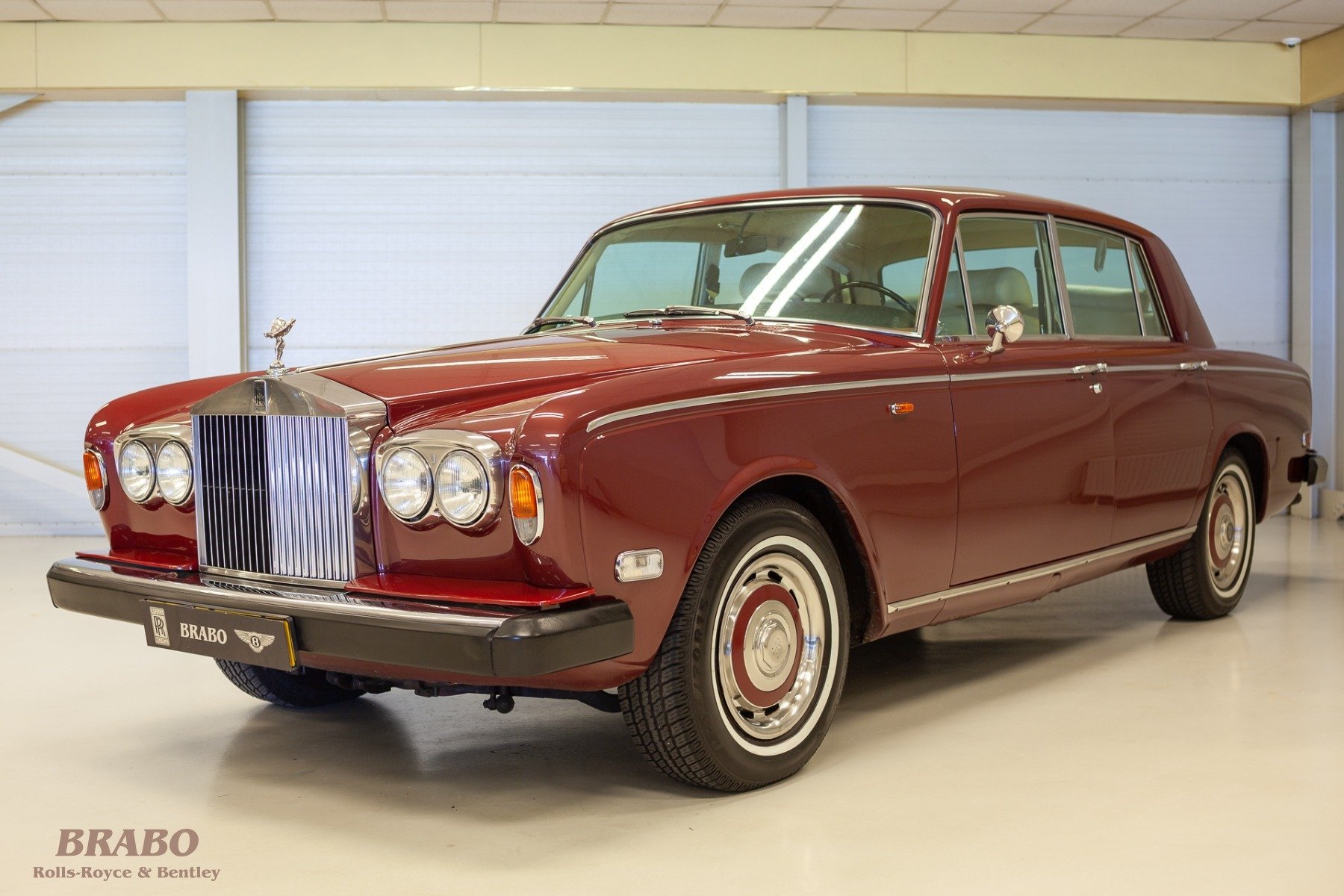 1974
Silver Shadow 1974
Rolls-Royce Silver Shadow 1974 LHD, finished in Red with a Beige leather interior. Bumpers from Silver Shadow II...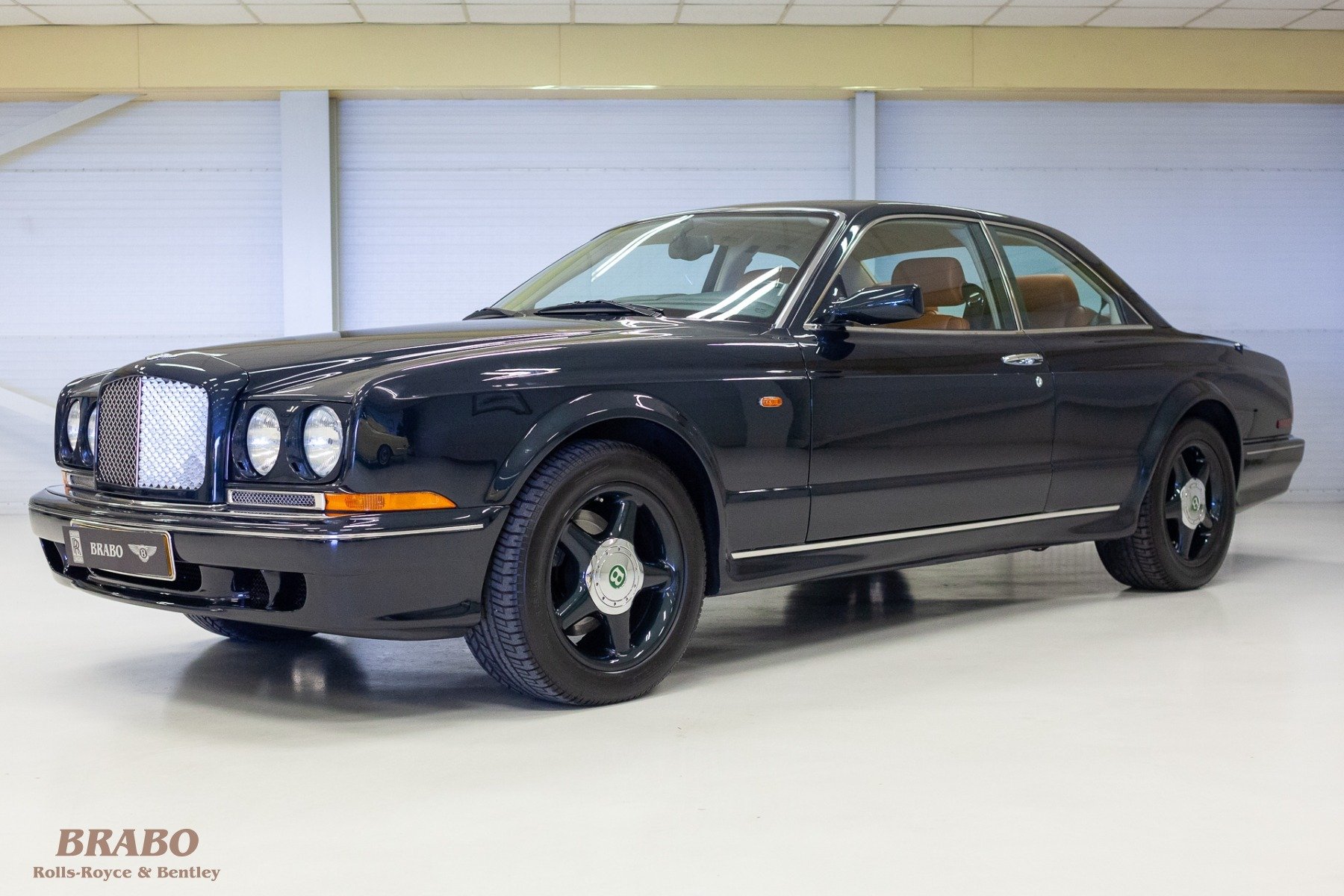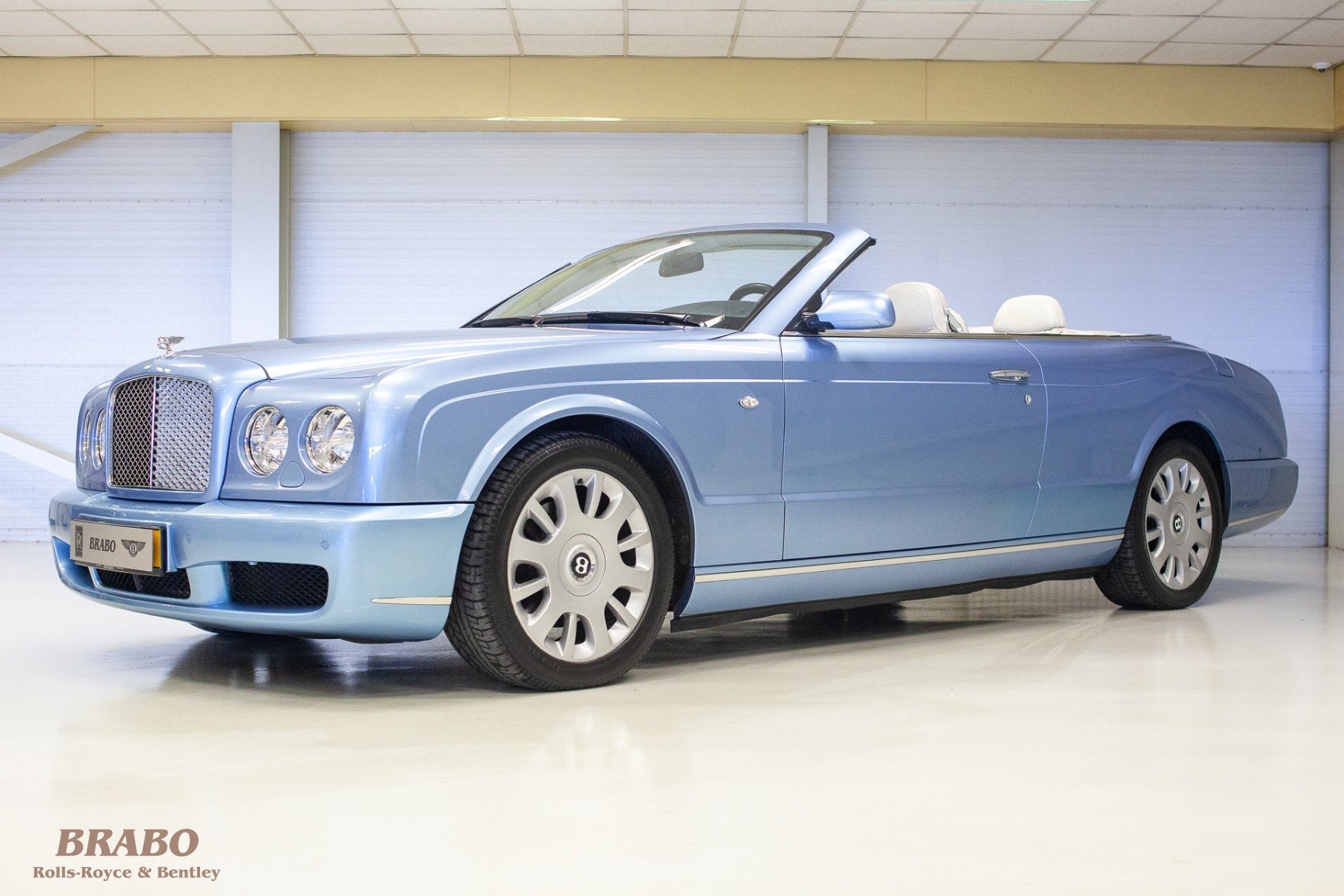 2007
Bentley Azure 2007 Silver Lake
Bentley Azure 2007, LHD. 41230 km's . Finished in Silverlake with a Magnolia leather interior, dark blue cloth convertible roof...