FROM BARN-FIND TO EXCELLENT CONDITION
What once started as a hobby in an old barn with an old worn out Rolls-Royce and a growing number of vintage car frames waiting to be lovingly restored, today BRABO has a sleek business premises with a large showroom above our mechanical workshop. This is a candy store for any true lover of Rolls & Bentley.
All Kinds
We actively search the market for the vintage models with potential. From barn-find to excellent condition, we have an extensive range of vehicles in stock. Visit us, take a look around, dream away, make an appointment for a test drive.
Catalogue of sold cars
Over the past decades, we have bought and sold over 500 beautiful cars. We created a growing archive of all the Rolls-Royces and Bentleys that have adorned our showroom.
Browse through our virtual "Catalog of sold cars"!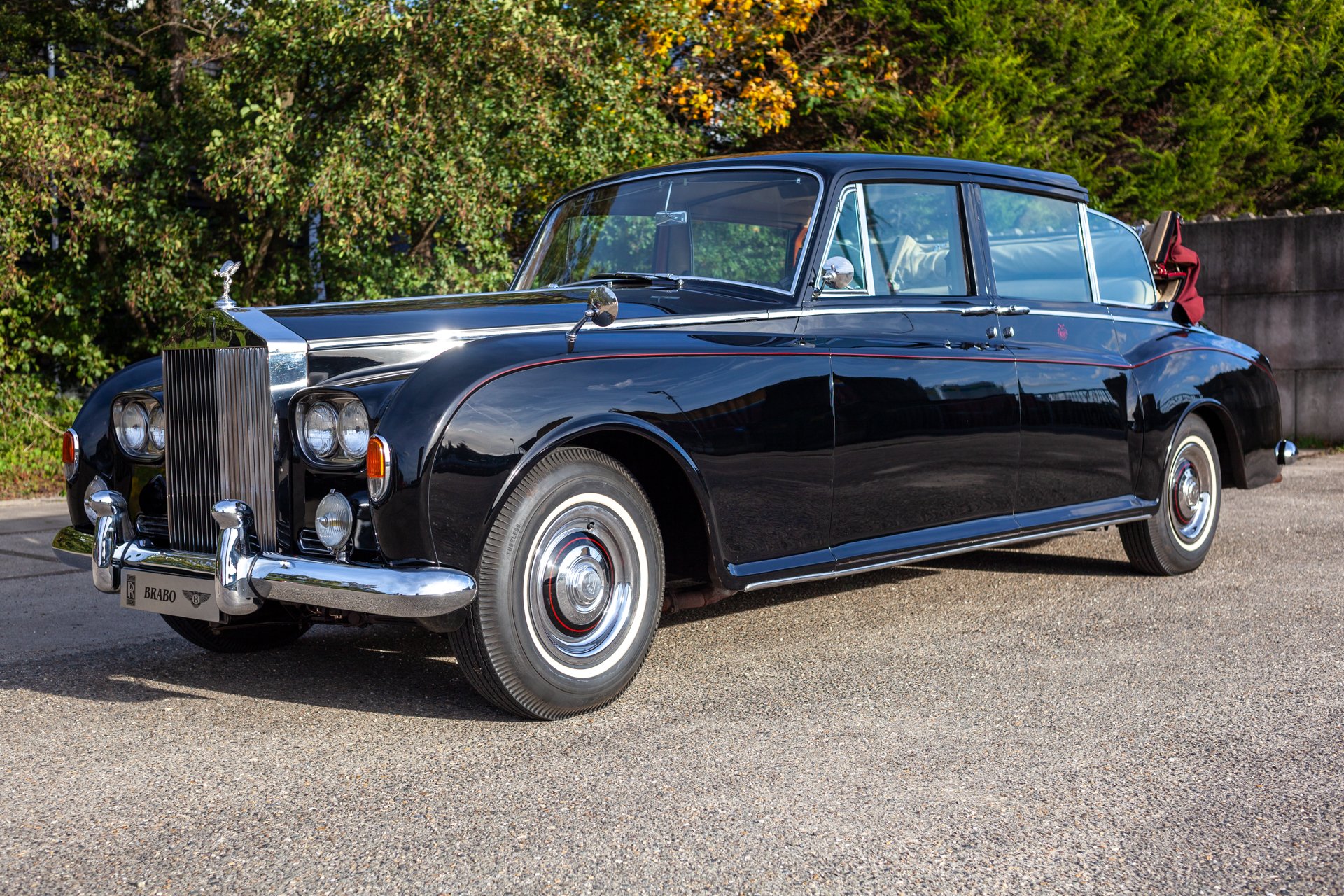 1960
Rolls-Royce Phantom V Landaulette RHD
Rolls-Royce Phantom V, 1960, RHD, 64019 miles. Finished in Black with a Bordeaux leather (front) and Beige leather (rear) interior. Glass division, occasional seats, footrests...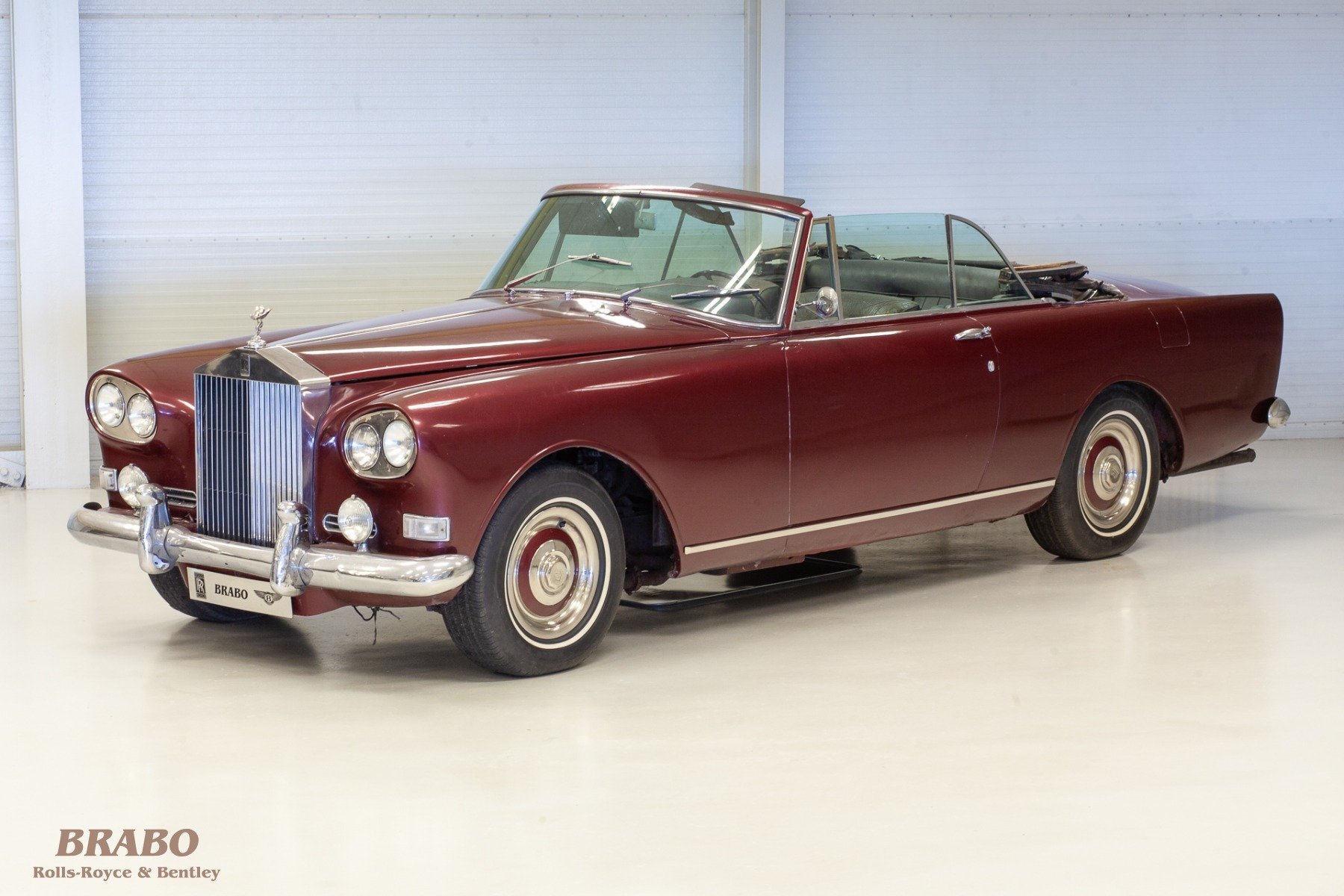 1964
Rolls-Royce Silver Cloud III MPW Drophead Coupé
Barnfind! Rolls-Royce Silver Cloud III MPW drophead coupé Chinese eye, 1964, LHD. Finished in Burgundy Red with a Black leather interior. Absolute original hard-to-find Left Hand Drive Rolls Royce Chinese eye...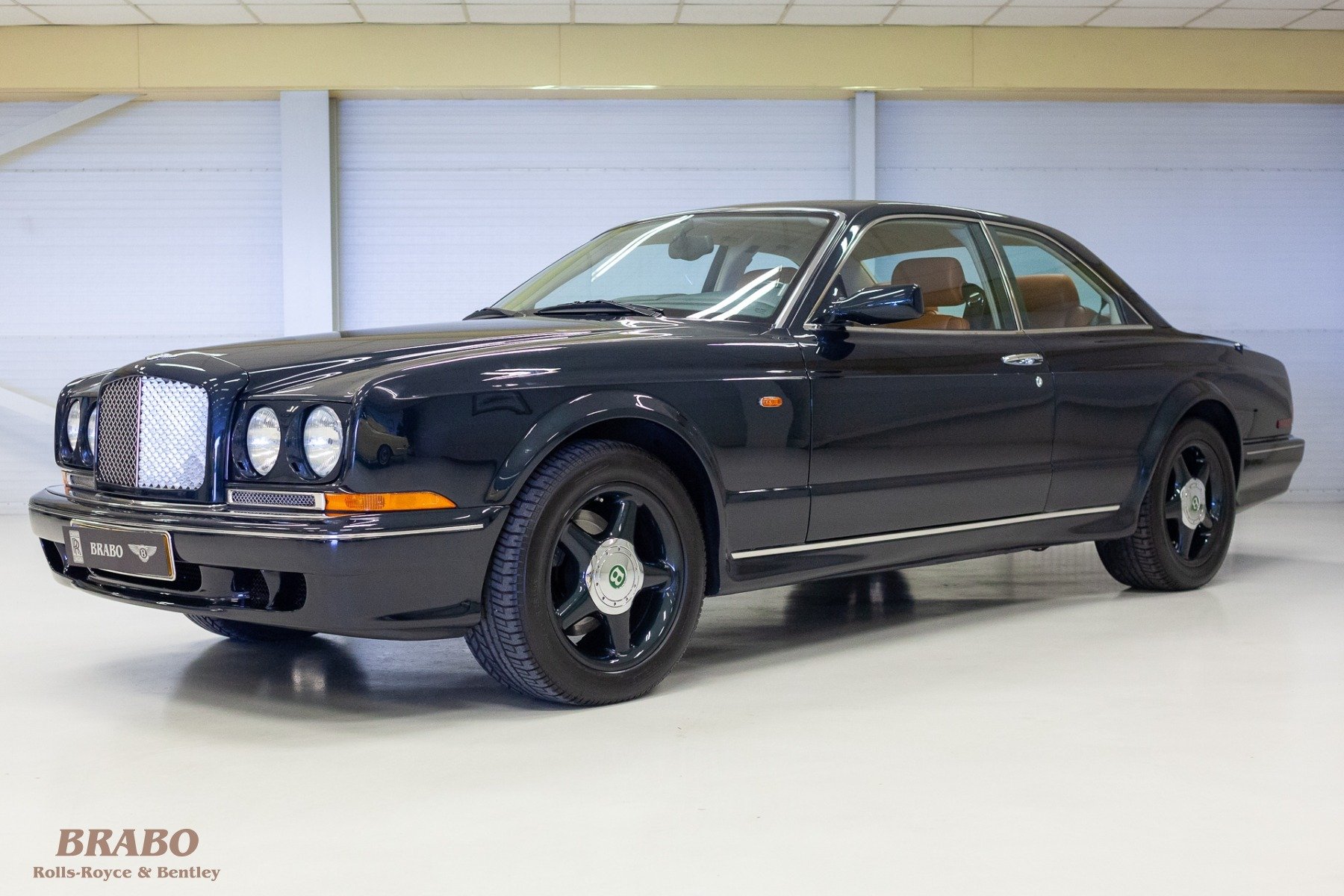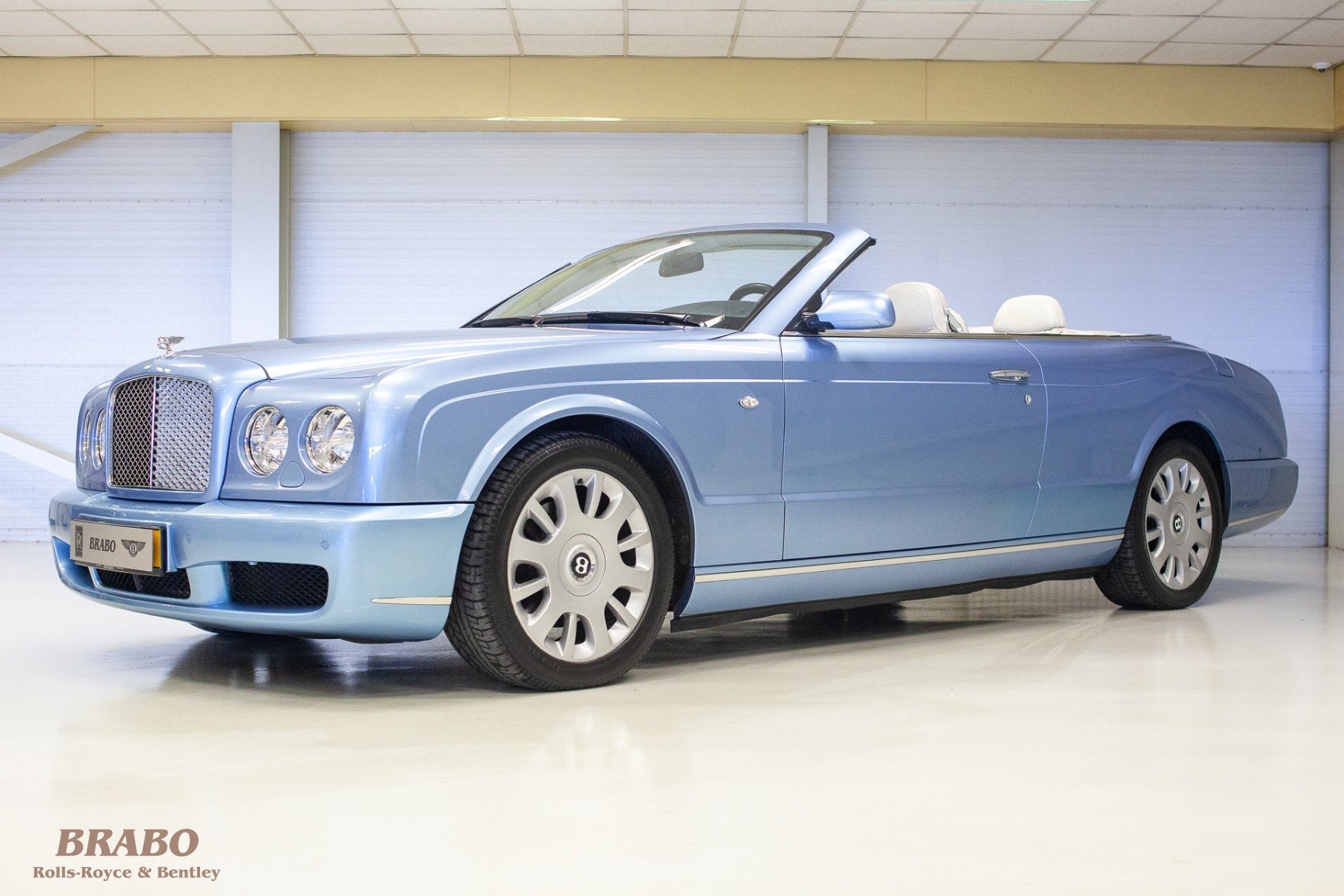 2007
Bentley Azure 2007 Silver Lake
Bentley Azure 2007, LHD. 41230 km's . Finished in Silverlake with a Magnolia leather interior, dark blue cloth convertible roof...